So, what's VIP Privileges Club all about?
Great benefits for all Lairds, Ladies and Lords of Glencoe
Now that you are a Lord, Laird or Lady you'll join hundreds of you who already come to the area to visit your Estate and The Reserve.
You stay locally, you eat locally and you help the local community.
You might even want to have some FUN and we know how to help you do that!
Some of the local business community in Glencoe wanted to thank you for your generosity towards their community and they have helped us create the special VIP Card, which you can use for dozens of discounts when you visit Glencoe.
Stay locally and play locally with great deals for everyone on a whole range of activities you can do while you are here, including the best prices on hotels, self catering properties… and there are more to come.
Check out the members page (access comes with your Highland Title gift pack) for new partners and their special thank you!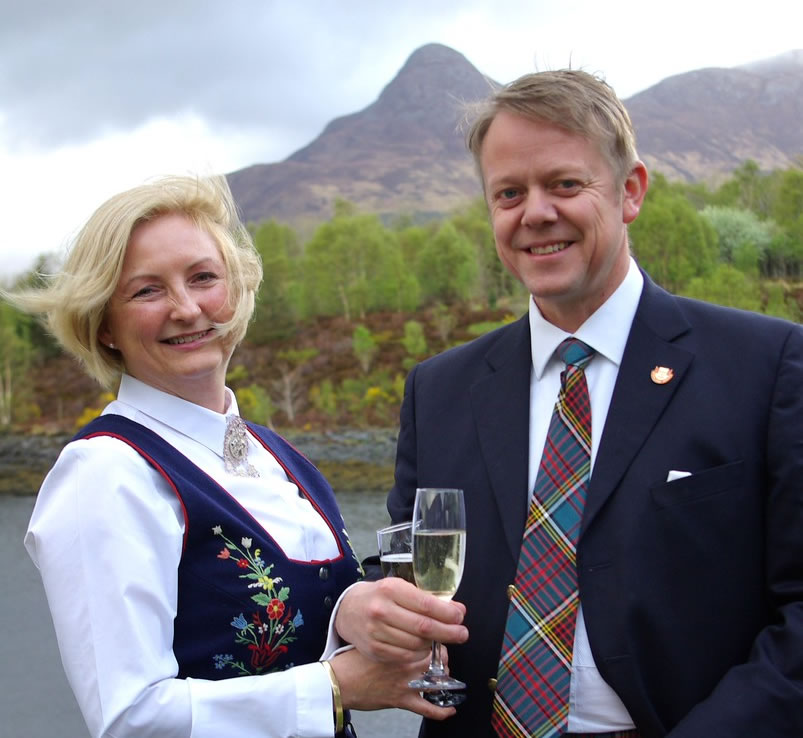 Become a Laird, Lord or Lady with your own Plot of Land in the Scottish Highlands
PLEASE NOTE:
* You will be addressed by your choice of Laird, Lord or Lady by us and within the 300,000+ strong community. Please note you cannot buy a noble title. This is for enjoyment purposes only.
** You obtain a personal right to a souvenir plot of land. This is a form of heritable property that you can pass on to future generations. Highland Titles remains as the registered landowner and manages the land on your behalf.